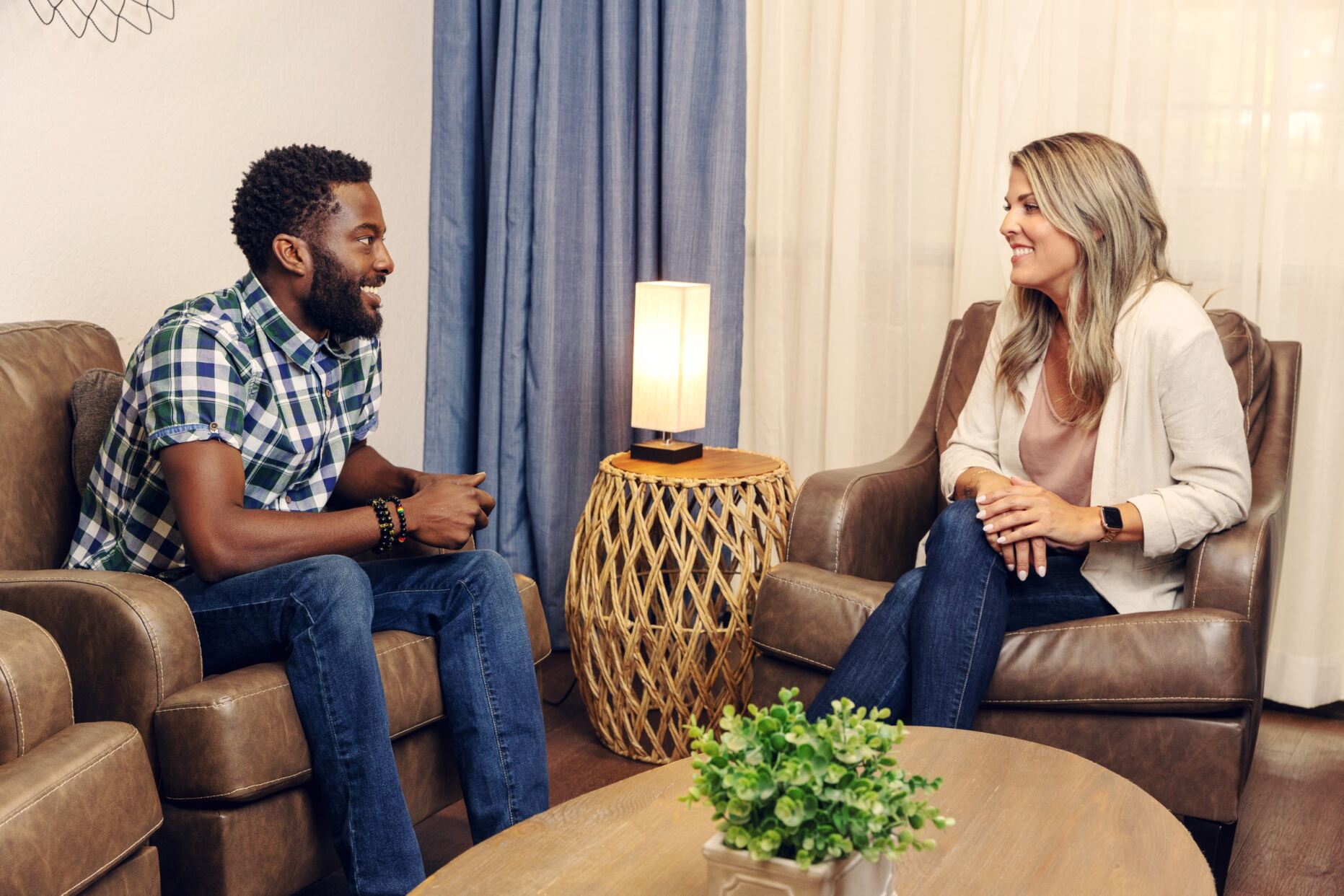 Jeremy comes to us with more than a decade of health care experience. He earned his Bachelor's degree in Biology/Pre-Medicine from Millikin University in Decatur, IL. After graduation, he attended SIU School of Medicine and then realized he preferred to work on the administrative side of health care. He received his Master of Business Administration in 2019 from Millikin University. Having both a medical and business background gives Jeremy the unique opportunity to understand both the clinical and administrative needs of our clients at Lincoln Recovery. He looks forward to expanding partnerships with our local and regional care base and delivering a positive experience for our clients.
Jeremy has most recently served as a Director of Operations II for Springfield Clinic, Business and Clinical Manager, and Senior Analyst. Jeremy is a proud U.S. Navy Veteran and volunteers with numerous veterans' causes. In his free time Jeremy enjoys spending time with his family, fishing, bow hunting, and being outdoors.
Dr. Small is uniquely qualified to treat both medical and mental health conditions. His professional experience encompasses General Psychiatry, Addiction Psychiatry and Family Medicine.
He completed his medical and psychiatric training at UCSD. He holds Board Certification by the American Boards of Psychiatry, Preventative Medicine (Addictions) and Family Medicine. He personally trains and mentors the best mental health providers in the treatment industry.
Medical disclaimer:
Sunshine Behavioral Health strives to help people who are facing substance abuse, addiction, mental health disorders, or a combination of these conditions. It does this by providing compassionate care and evidence-based content that addresses health, treatment, and recovery.
Licensed medical professionals review material we publish on our site. The material is not a substitute for qualified medical diagnoses, treatment, or advice. It should not be used to replace the suggestions of your personal physician or other health care professionals.
Talk with one of our Treatment Specialists!
We are always here to help. Contact Us and start your healing today