Same day admission may be available to you.
Customized Treatment
Here at Lincoln Recovery we understand that everyone's addiction story is unique. That is why we create a treatment plan unique to each patient's individual needs, to help them make peace with their past, work on their present, and prepare them for a healthy future.
Private Rooms
Rehab isn't easy, so—at Lincoln Recovery—we can offer you the privacy you need in a hospitable environment. Private rooms can offer a treatment experience that is safe and comfortable, allowing the patient to focus on their health.
Experienced Staff
Our staff consists of a group of experienced and dedicated doctors, therapists, nurses, and more. We provide you with the tools to recover from substance use disorder and work with you to craft a long-term aftercare plan.
Large Insurance Network
We accept a wide range of insurance networks to ensure that you will be able to receive the treatment you need and deserve.
Phones & Laptops Welcome
We believe most patients benefit from access to their loved ones during treatment. Our drug and alcohol rehab center is cellphone and laptop-friendly so that you can engage in personal relationships in a safe and healthy environment.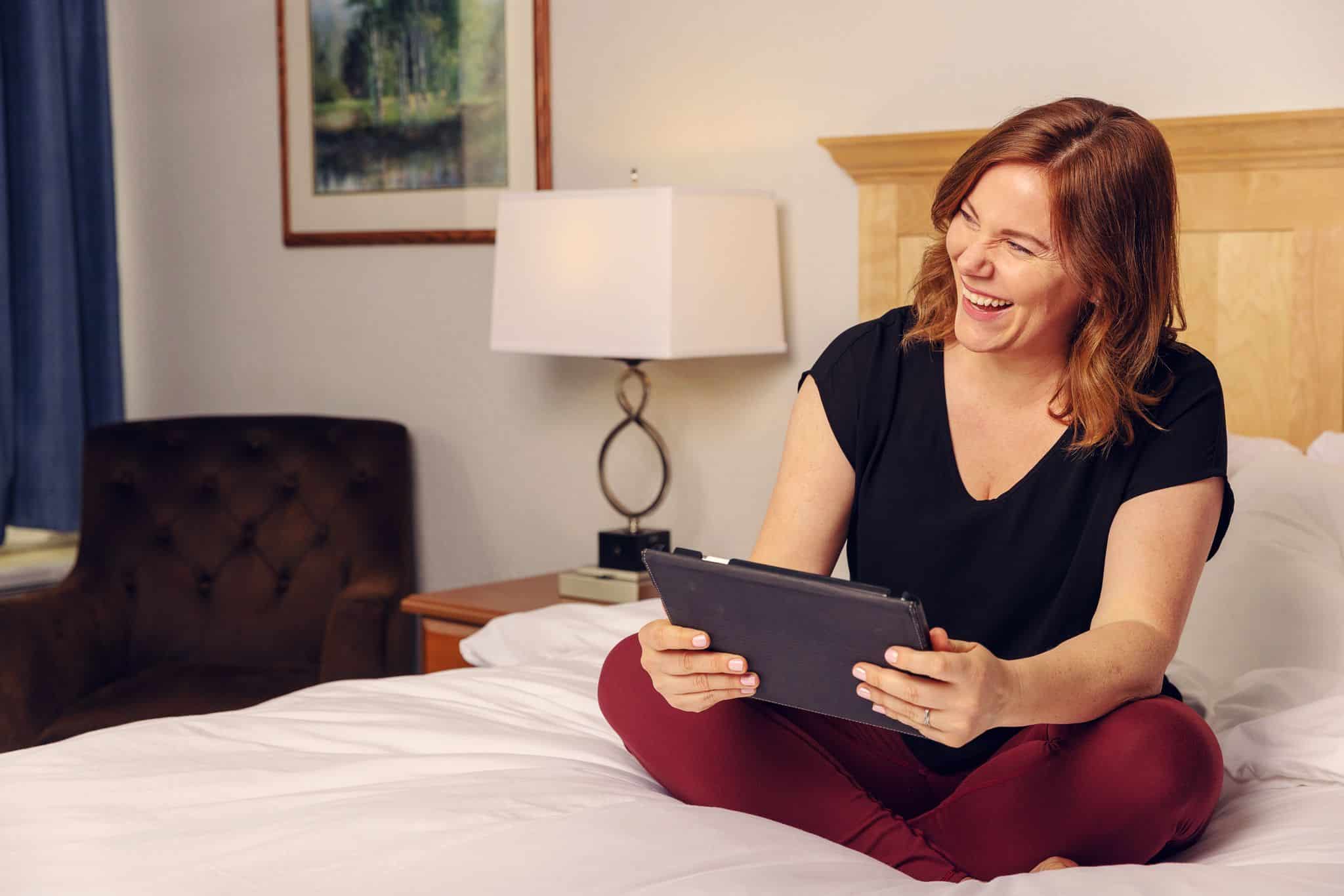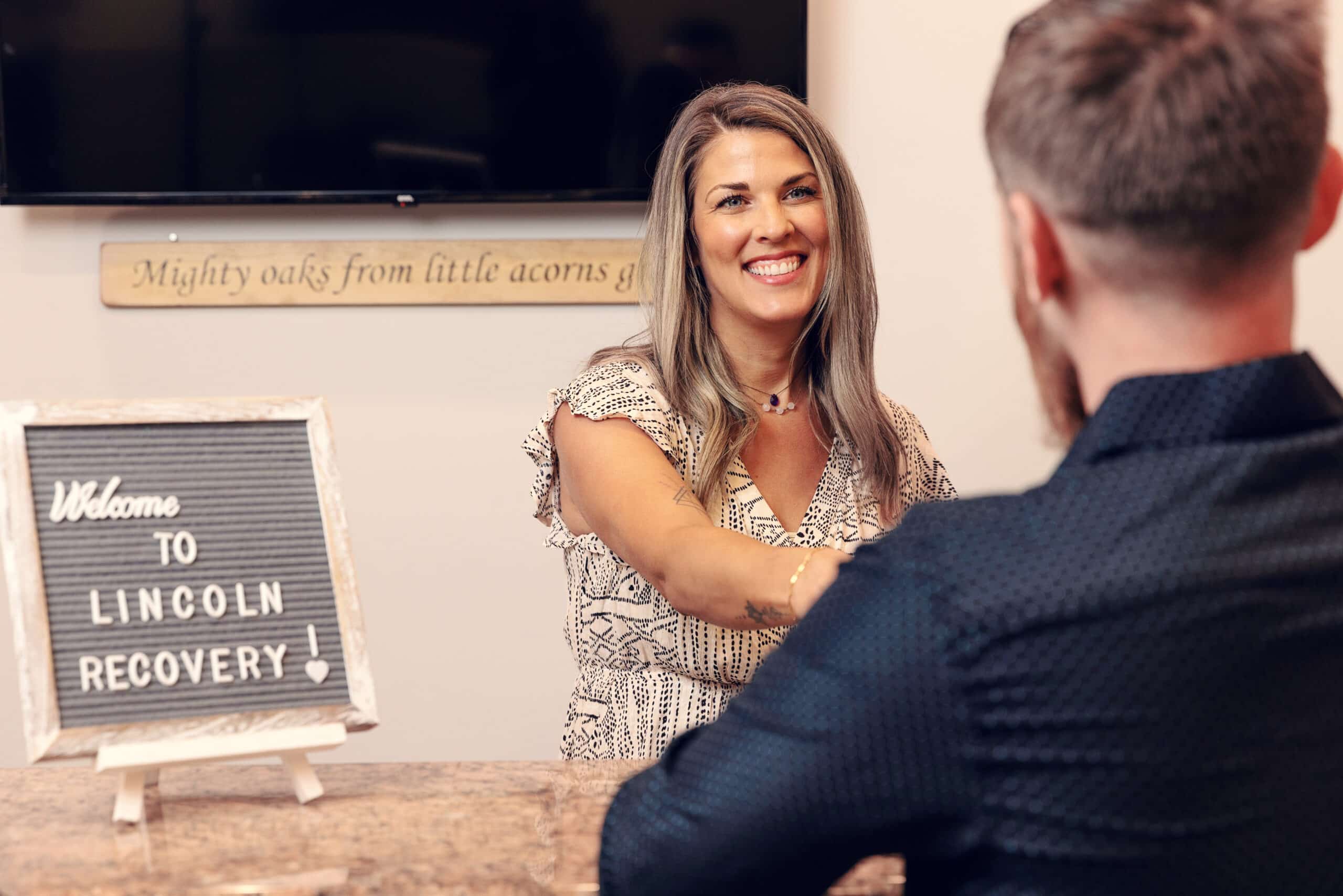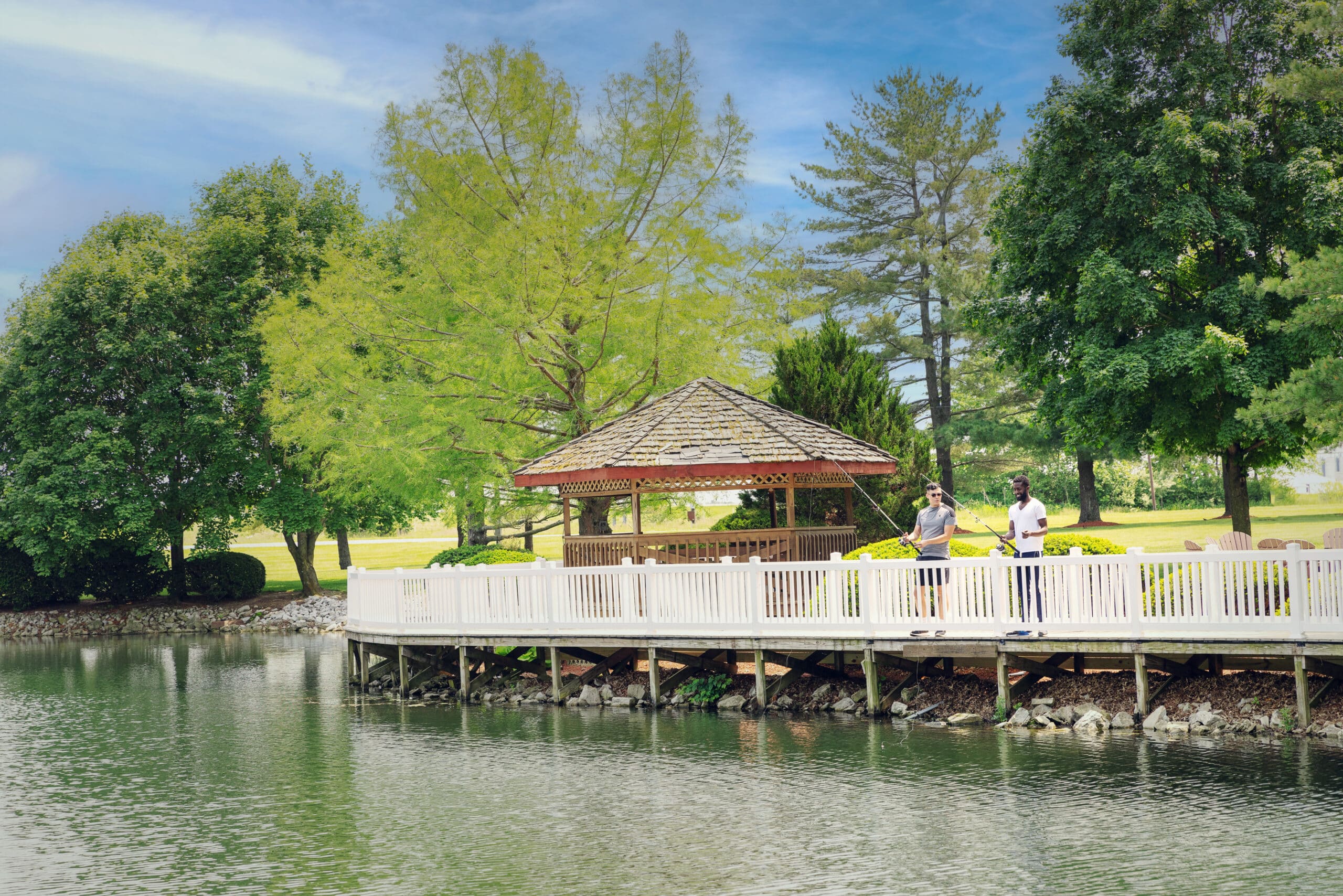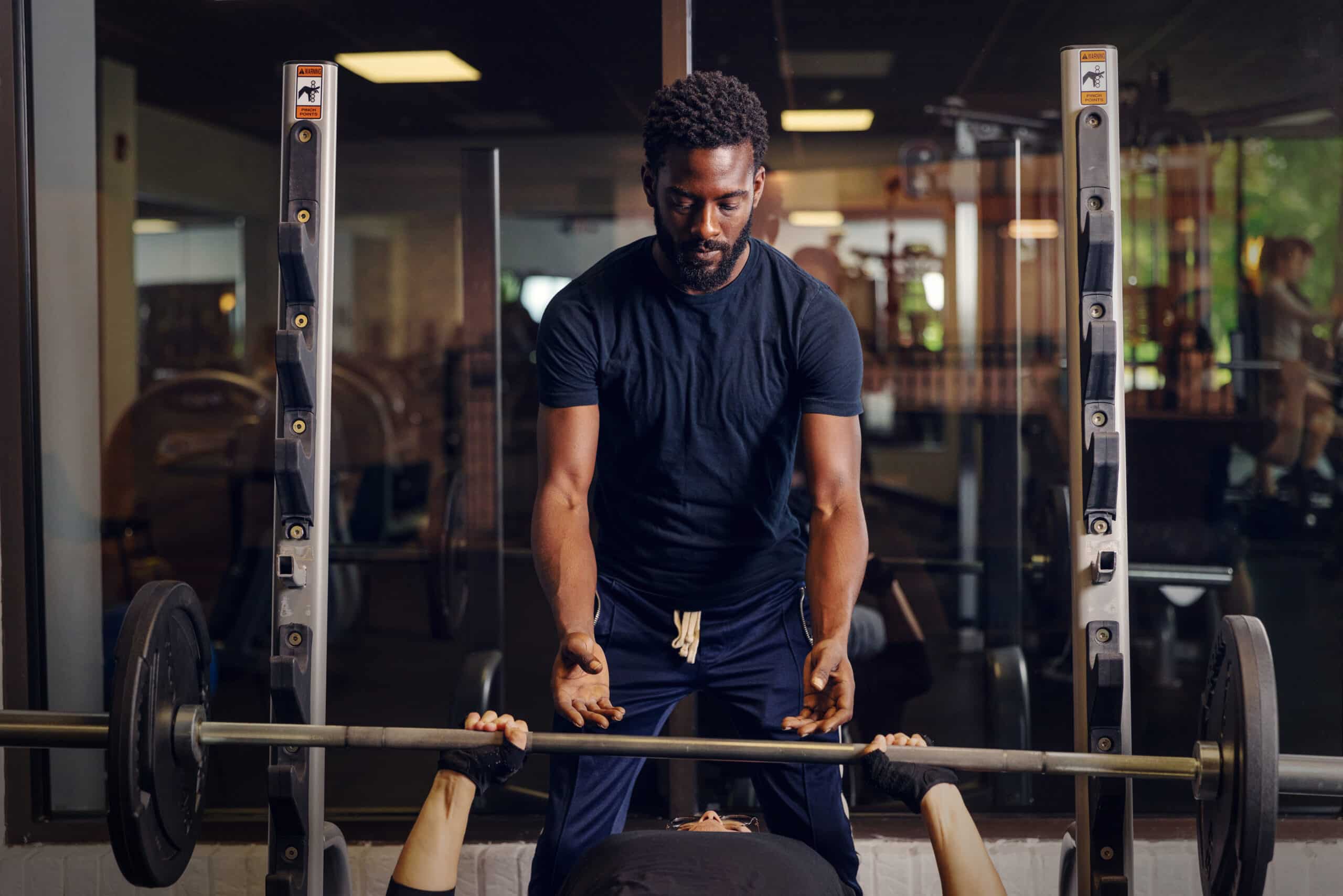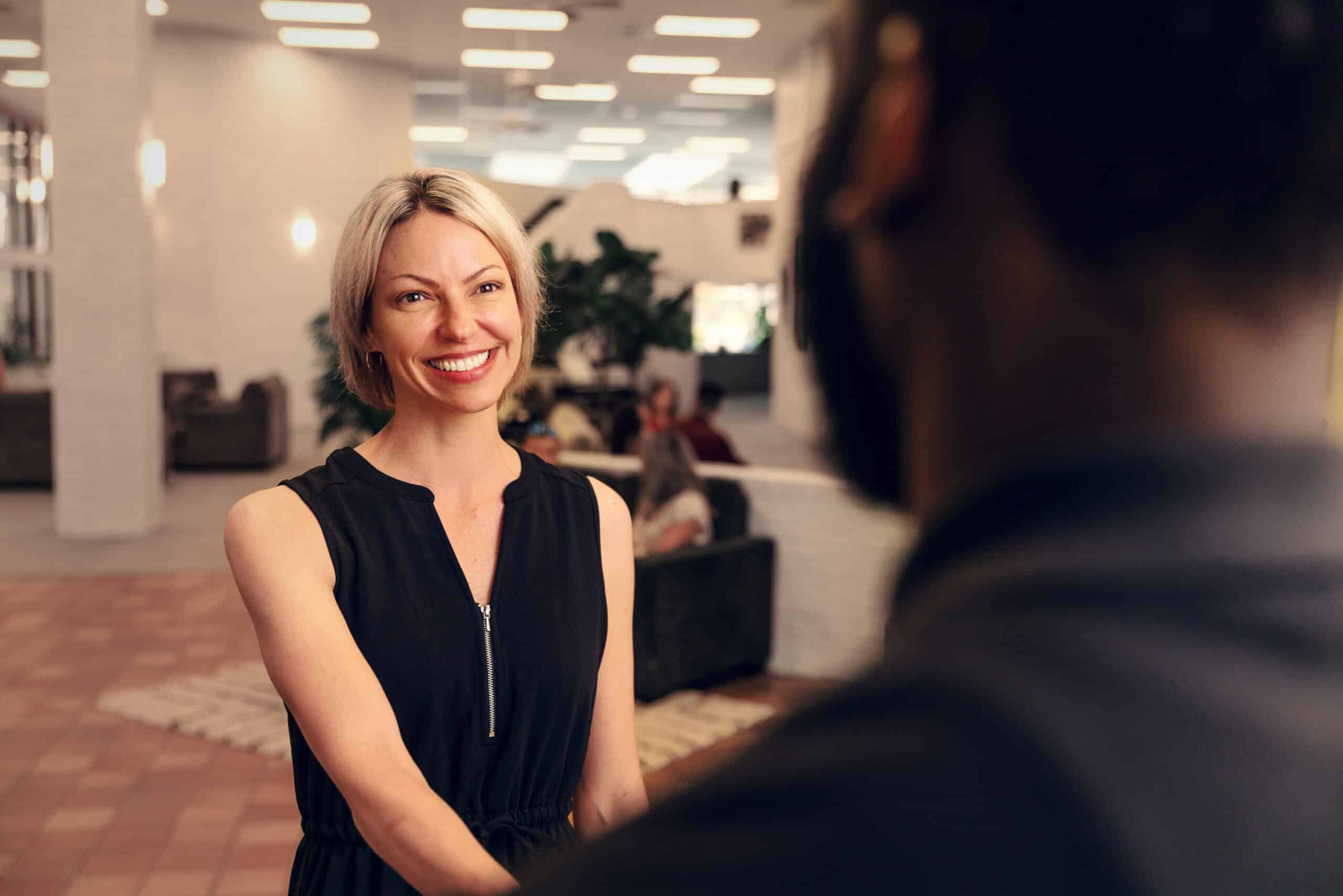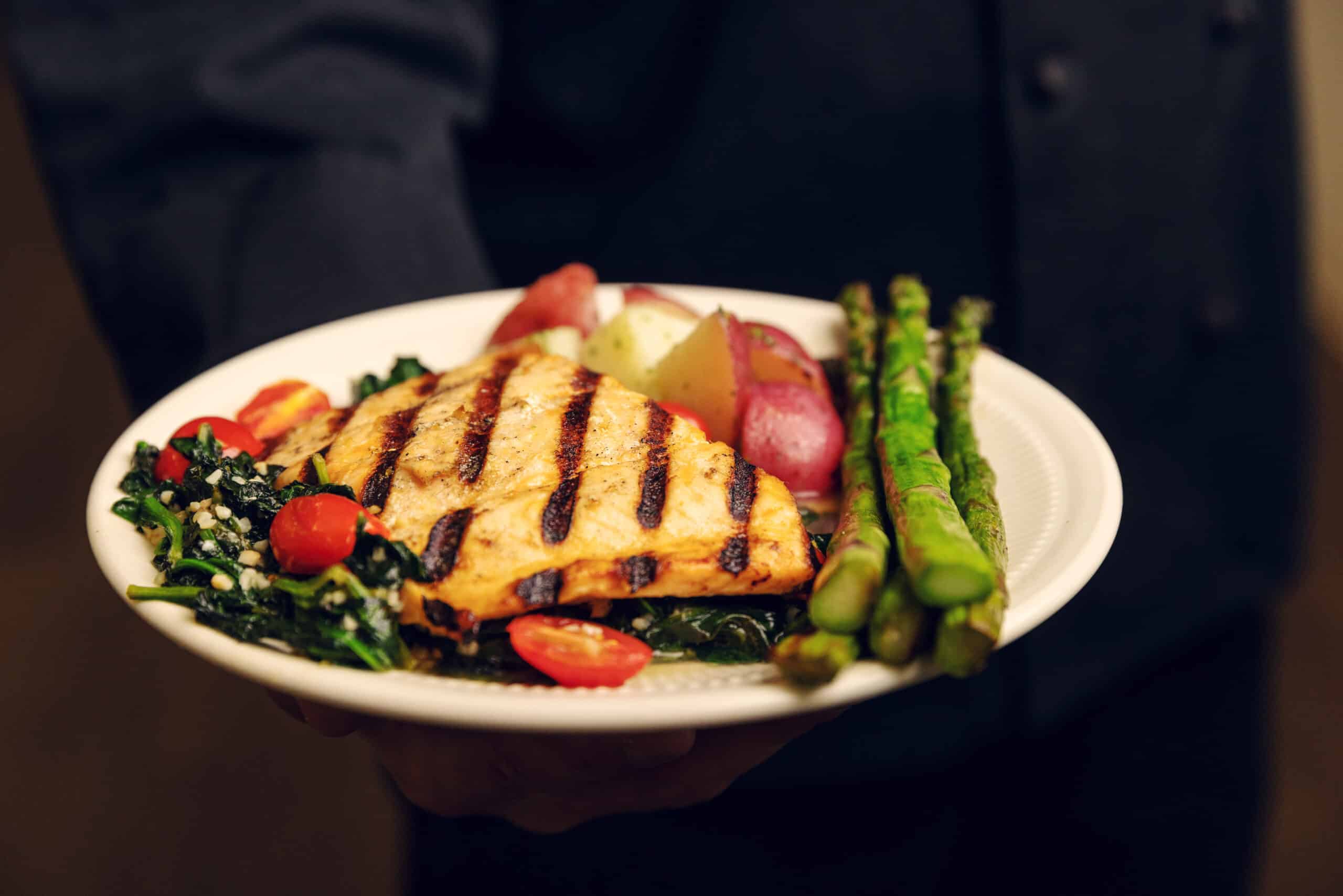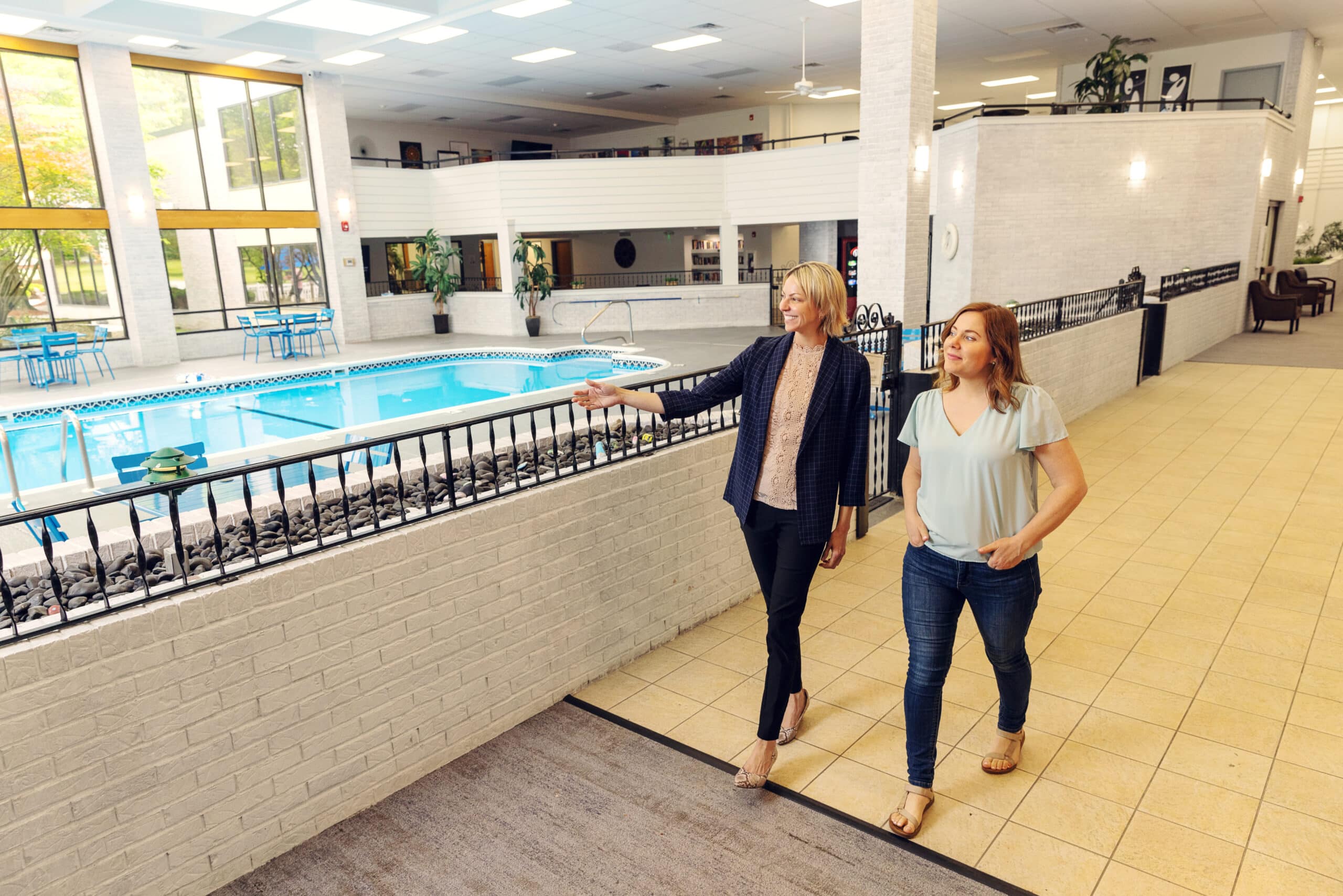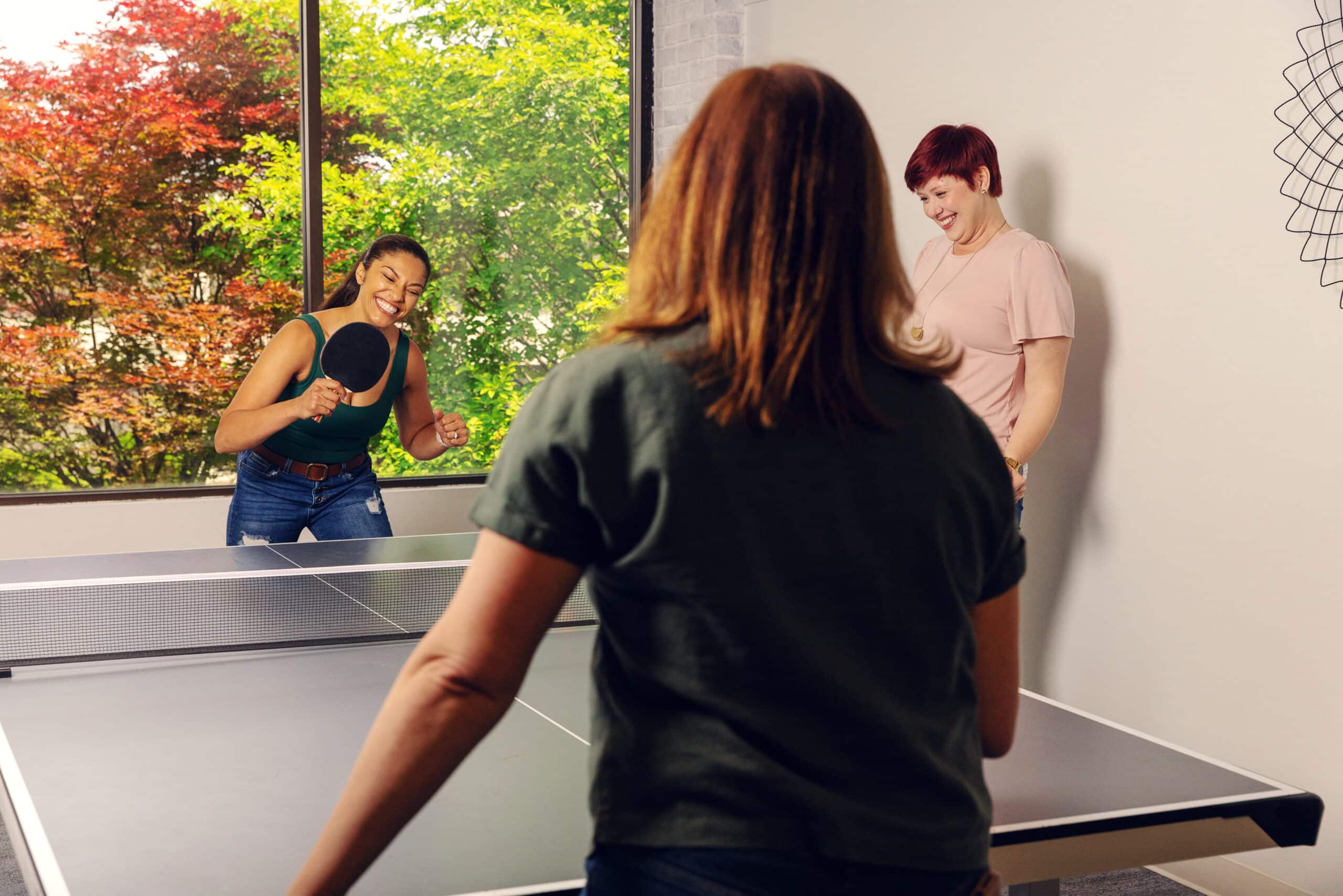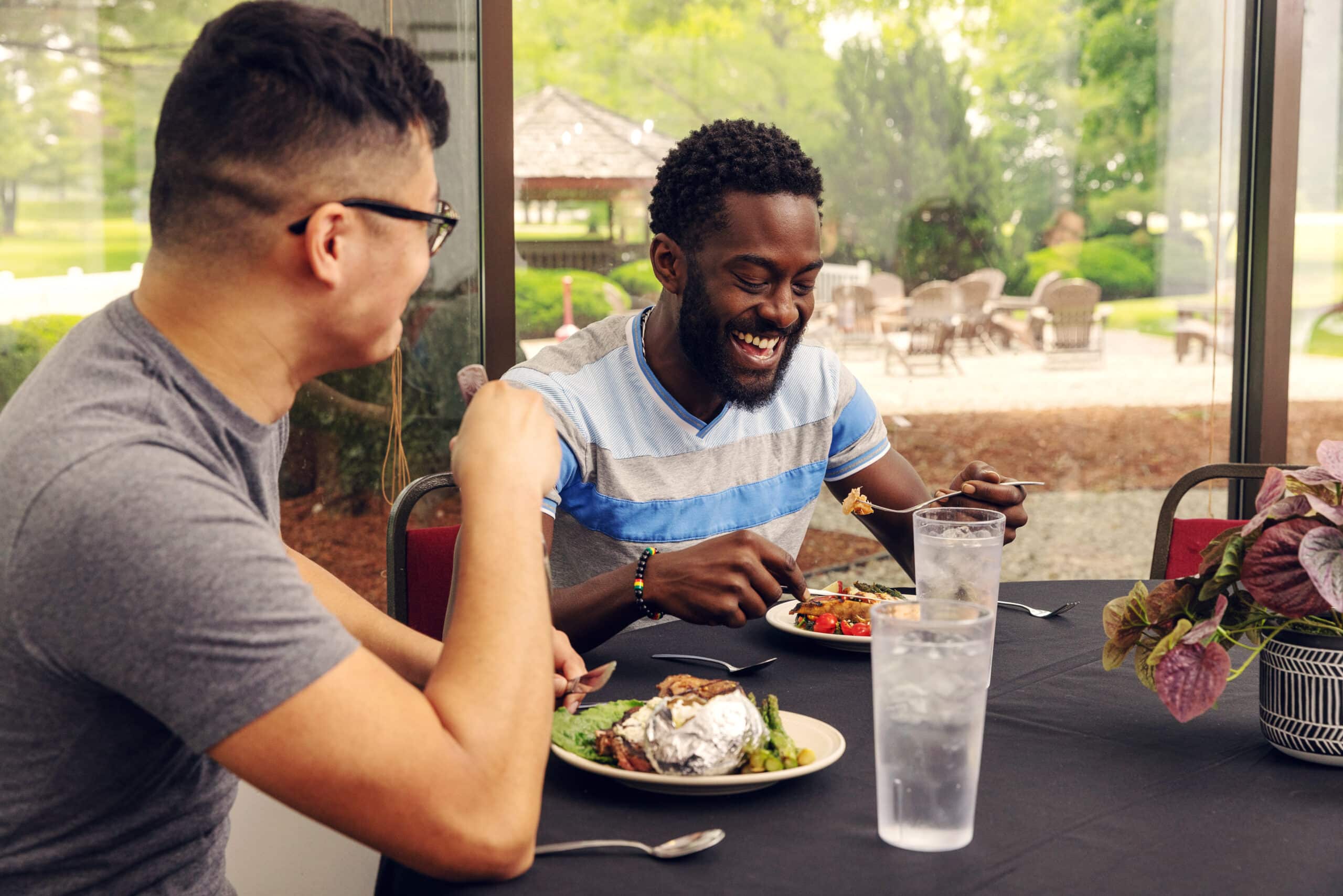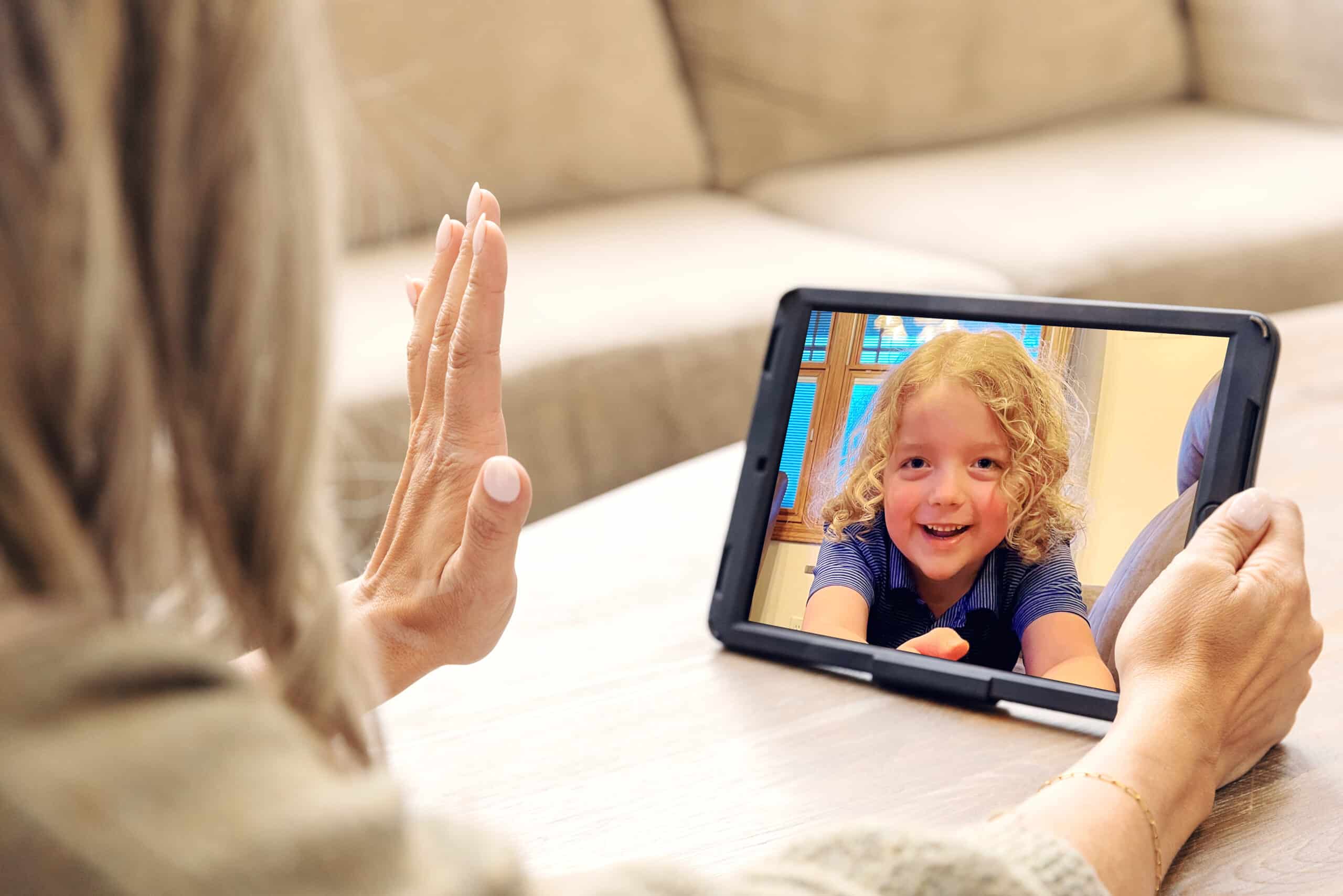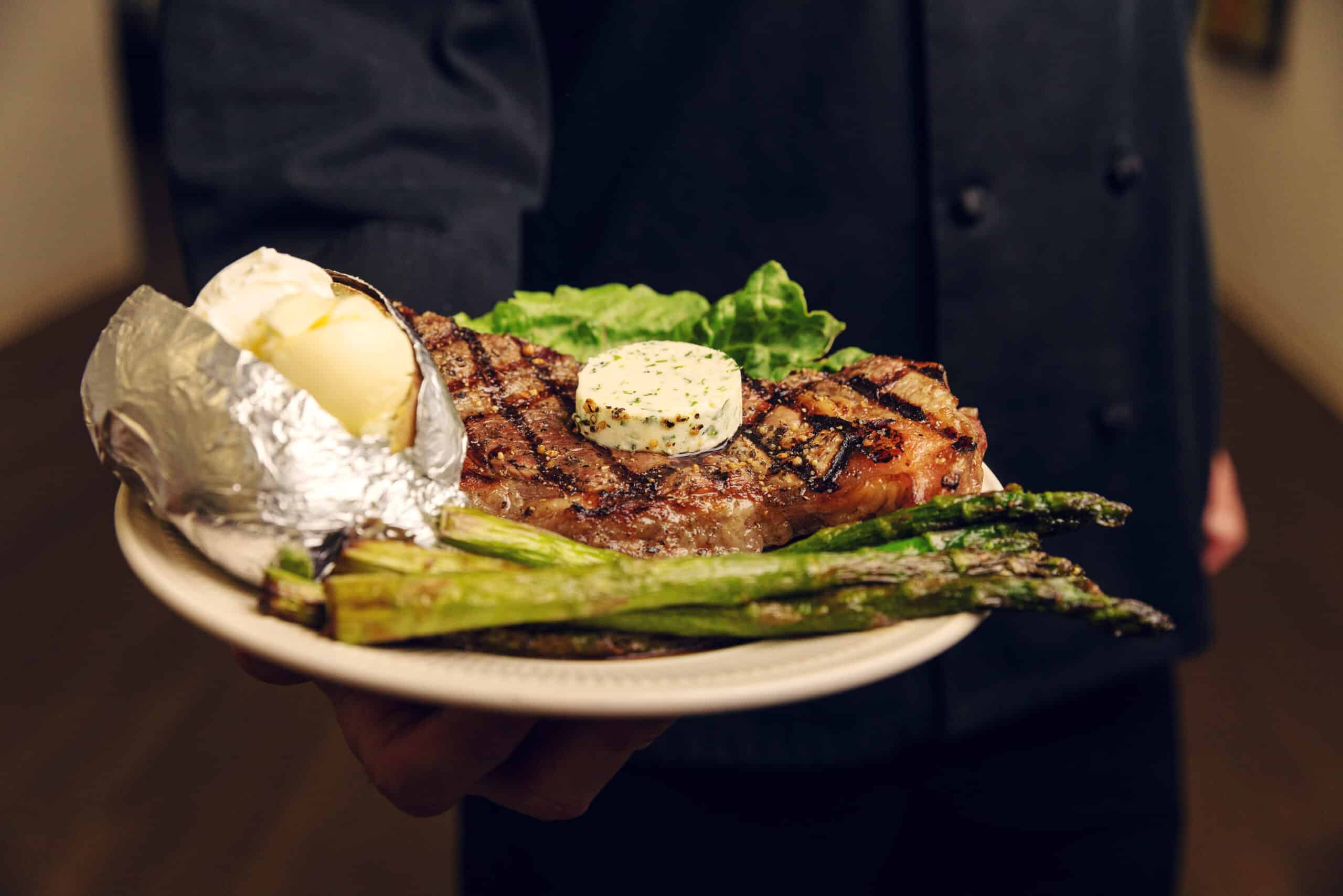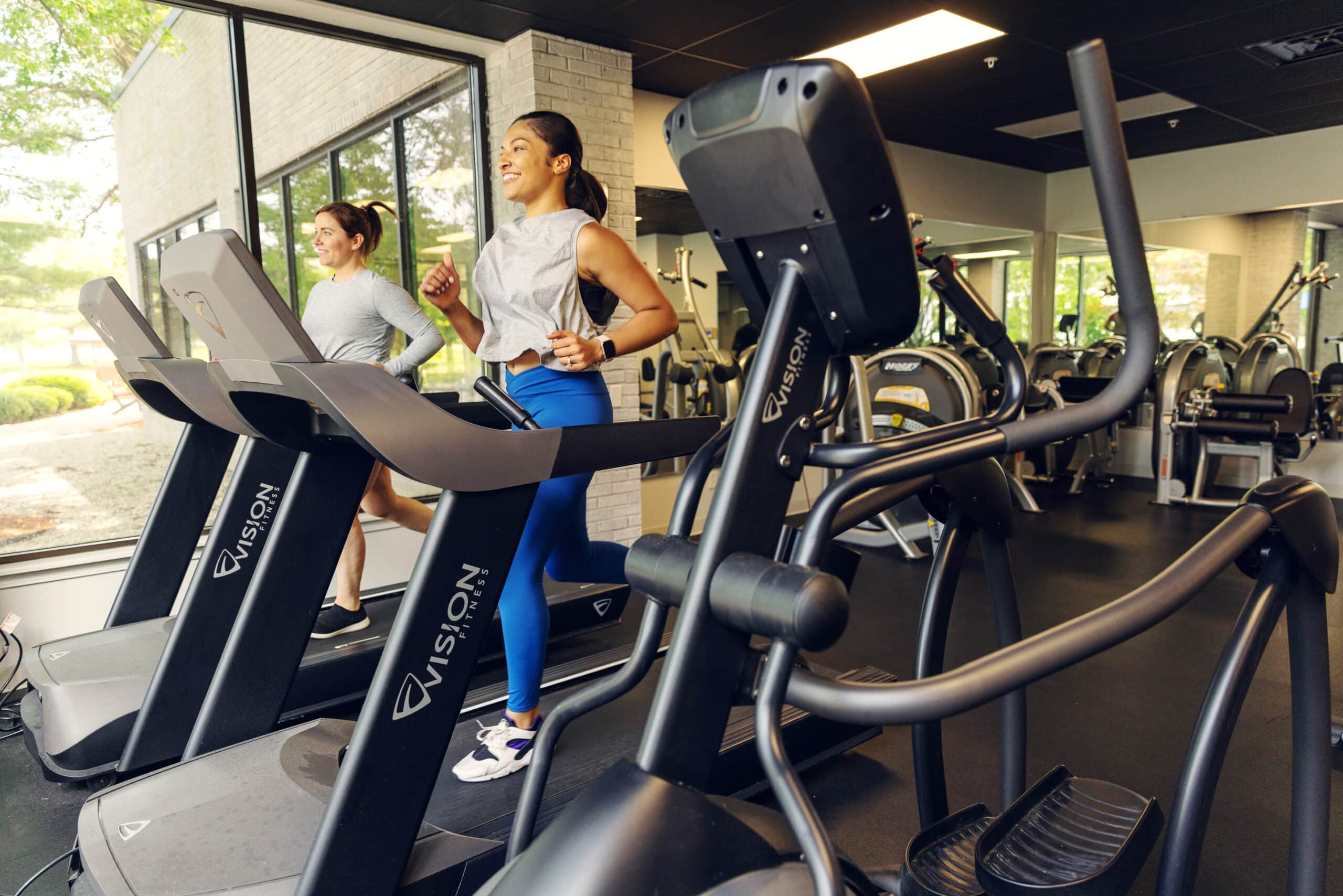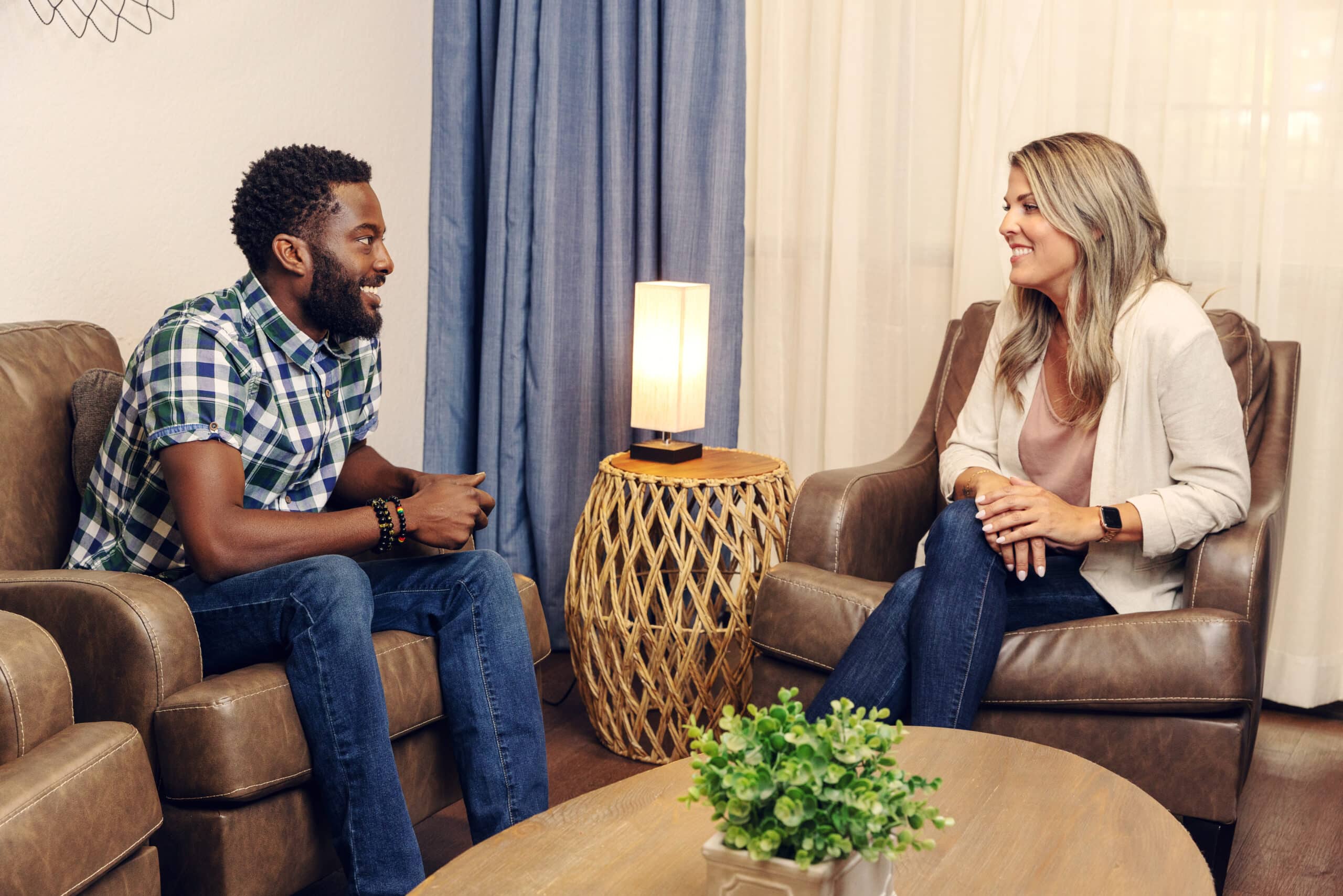 Certifications
Certified by LegitScript and
The Joint Commission National Quality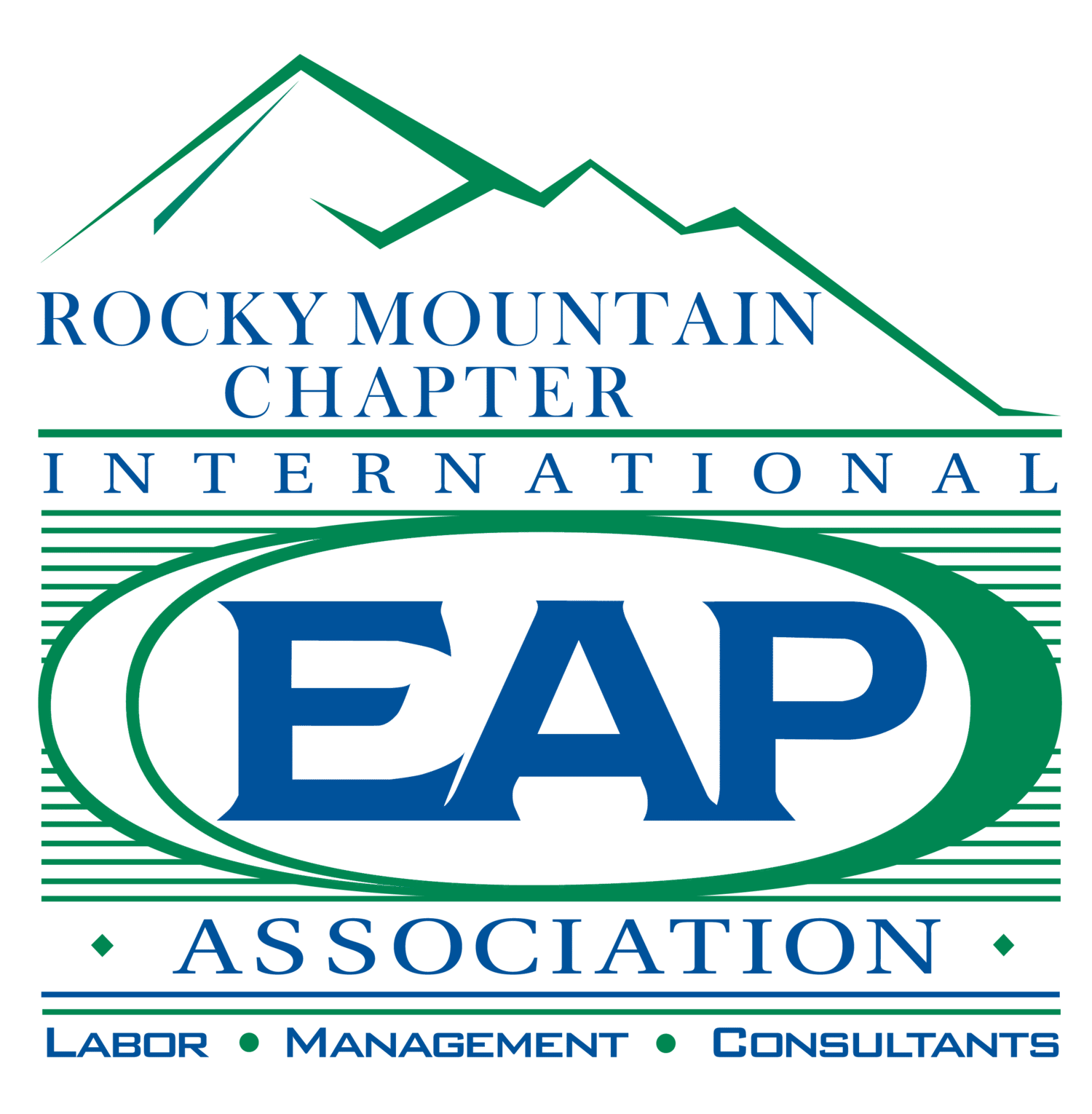 Start You Healing Today
We are always here to help. Contact Us and start your healing today
ILLINOIS ADDICTION
TREATMENT RESOURCES
Our Team
The LINCOLN RECOVERY team- A combination of experts with years of experience.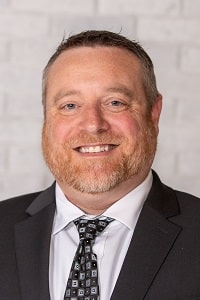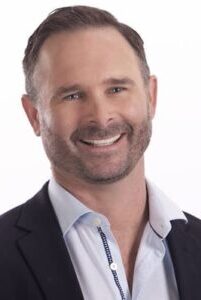 Dr. Christian Small
Medical Director – Medical Team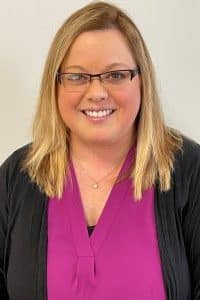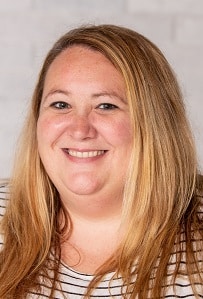 Start You Healing Today
We are always here to help. Contact Us and start your healing today
SUBSTANCE USE DISORDER INFORMATION
PRESCRIPTION DRUG
Prescription drug misuse is a common issue. People use them to relieve pain, reduce anxiety, or get high. Some substances are highly addictive, however, and can be dangerous when misused or taken in combination with other drugs.
ALCOHOL
Alcohol abuse poses both immediate and long-term risks. A severe addiction can be agonizing and dangerous to overcome alone. Our team has the skills to help patients get through withdrawal safely and comfortably so they can then focus exclusively on recovery.
OPIOIDS
Opioid abuse and addiction is a major issue across the United States. It can also be extremely challenging to overcome. We at Lincoln Recovery can help make the process more manageable with a blend of medication, counseling, and support.
BENZO'S
Benzodiazepines like Xanax can help with anxiety, but they're often abused. A person can also quickly become dependent on them, and quitting them can be painful and sometimes dangerous. We can help wean you off them safely and school you in healthier coping mechanisms.
BARBITURATES
These sedatives can help with sleep and cut anxiety, but the wrong dose or combining them with other substances can prove deadly. We can help you by working with you to develop healthier and drug-free habits.
HALLUCINOGENS
Hallucinogens like LSD or ecstasy are seen by some as almost a rite of passage, but prolonged abuse can lead to psychosis, memory loss, and flashbacks. We have the experience and the know-how to help our patients give up these mind-altering substances.
MARIJUANA
More states are legalizing cannabis, but it still can be a problematic drug, especially when people use it with other substances including alcohol, opioids, or sedatives. For the person wanting a clean slate free of drug abuse, we can help.
ANTIDEPRESSANTS
Antidepressants like Zoloft, Prozac, or Paxil can help people with mental illness. They can, for example, level out or reduce the painful lows of depression that may have factored into substance use disorder or resulted from it.
Beat Your Addiction and Start Your Healing Today
At Lincoln Recovery, your path to sobriety can begin today. We are available 24 hours a day, 7 days a week, at
844-207-7106
. Get in touch!