In the midst of addiction is a very dangerous place to be. It's lonely and unhealthy, and it can be challenging to get out. People may feel shame from their addiction, so they decide not to ask for help.
In the midst of addiction is a very dangerous place to be. It's lonely and unhealthy, and it can be challenging to get out. People may feel shame from their addiction, so they decide not to ask for help.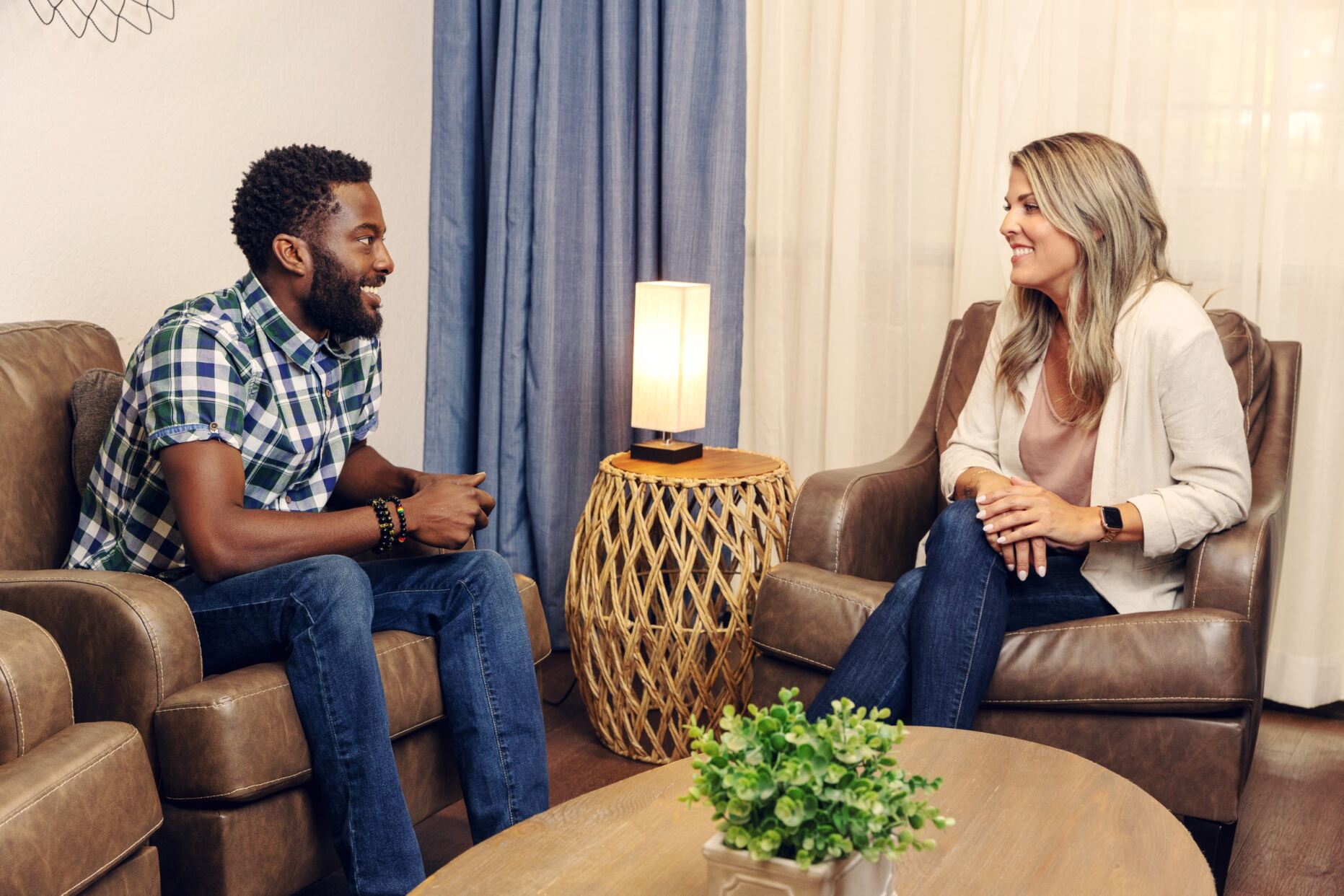 In the midst of addiction is a very dangerous place to be. It's lonely and unhealthy, and it can be challenging to get out. People may feel shame from their addiction, so they decide not to ask for help. This is an extremely precarious place to be, as it is crucial to be able to open up to loved ones or friends and talk about an addiction; it could be life-saving. Getting help is the hardest—but most important—step towards recovery.
Other than just family and friends, there are available resources and hotlines that will answer a call at any time. The people on these lines can direct the caller to a fitting treatment facility and will know exactly which steps to take.
Do something about your addiction and call a helpline before it's too late.
Where to Call When You Need Help
SAMHSA's National Helpline
The Substance Use Disorder and Mental Health Services Administration's (SAMHSA) hotline is open 24/7. The staff there can help get somebody placed into a local support group or get started with a path to recovery through a rehab clinic. Call SAMHSA at 1(800)6624357.
Poison Helpline
The Poison Helpline is the place to call when somebody is in danger of overdosing or toxicity. The staff there can talk callers through some sort of treatment at home; that way—if possible—an expensive hospital visit can be skipped. The main purpose of this organization is to prevent; if you or a loved one is overdosing, call 911. Call the Poison Hotline at 1(800)2221222.
Suicide Prevention Lifeline
The Suicide Prevention Lifeline is there for anybody who does—or knows somebody who does—have suicidal thoughts. Call today at 1(800)2738255.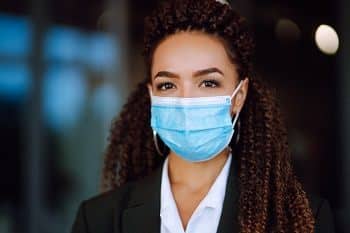 Get Help During COVID-19
We have taken the necessary precautions to minimize the risk of exposure and transmission of the Coronavirus to those in our treatment programs, allowing them to focus on their recovery.
What Can I Expect When I Call a Helpline?
When calling a helpline, there is no need to give any personal information or details. It is possible to go the entire call without giving away identity-breaching information. These calls are supposed to be beneficial to the caller and completely confidential. With that being said, a caller will never be pressured to give away personal information.
The professional counselor on the other line will never judge any person or situation as it pertains to drug addiction. The only thing that matters once the phone call is made is that the professional provides the caller with all necessary information to help them in the best way they can. For example, they will help the caller figure out the best next steps possible, whether that be finding—and giving information on—a treatment center, what to expect from rehab, and how to pay for rehab.
Ultimately, the counselor is there on the phone to provide help and support. Even if somebody needs an ear to talk to because they're feeling down, it is perfectly okay to call.
Looking For Recovery Resource Helplines
There are countless recovery resource helplines like the ones listed above, but sometimes they may be hard to find. With the vast amount of information online, it gets hard to decipher what's true and what's false.
In general, websites that end in .org and .gov are trustworthy. These extensions mean that the websites are non-profit organizations or government agencies. The information written on these websites is supposed to be as factual as it gets.
The bottom line is that the main goal is to seek treatment for addiction and get help. Taking the first step is a big deal, so from there, it can be beneficial to call these helplines to get information on the next steps. It is important to note that most helplines can only serve as a referral, so they will give information on treatment facilities nearby.
The fight against addiction is not one that needs to be taken on alone. Asking for help from a friend or family member can seem like a terrible thing, but in reality, it only brings the goal of sobriety closer. Additionally, the counselor that helps when calling a helpline is also extremely dedicated to helping, so calling them is always beneficial too.
Additional Recovery Resources
Illinois Helpline:
(833)2346343 or text "HELP" to 833234
"The Helpline is the only statewide, public resource for finding substance use treatment and recovery services in Illinois. We serve people using opioids and other substances, with or without insurance. We can help you take a step toward recovery."
IDHS Division of Alcoholism and Substance Use Disorder:
1(866)2130548
"The Illinois Department of Human Services, Division of Alcoholism and Substance Use Disorder (IDHS/DASA) is the state's lead agency for addressing the profound personal, social, and economic consequences of alcohol and other drug abuse. IDHS/DASA oversees a network of community-based alcohol and other drug treatment programs."
Medical disclaimer:
Sunshine Behavioral Health strives to help people who are facing substance use disorder, addiction, mental health disorders, or a combination of these conditions. It does this by providing compassionate care and evidence-based content that addresses health, treatment, and recovery.
Licensed medical professionals review material we publish on our site. The material is not a substitute for qualified medical diagnoses, treatment, or advice. It should not be used to replace the suggestions of your personal physician or other health care professionals.
COVID-19 Questions and Concerns
Do not allow COVID-19 to stop you from seeking the care you need. We are here to answer your questions and alleviate any concerns. Call us today.
Not sure how to Pay for Treatment?
We are always here to help. Contact Us and start your healing today
Talk with one of our Treatment Specialists!
We are always here to help. Contact Us and start your healing today
Beat Your Addiction-Have an Intake Expert Reach out to you