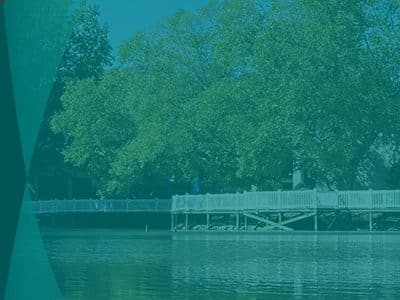 Illinois's Luxury Addiction Rehab
Lincoln Recovery is an addiction treatment facility in rural Illinois. We offer a wide range of substance and alcohol abuse disorder treatment options including Detox and Residential. Lincoln Recovery is an 86 bed private room facility. We believe that each person that walks through our doors for treatment is an individual, and as such, we believe in treating each individual according to their needs. We offer a full range of treatment activities including group therapies, individual sessions, nutritious chef-prepared meals, and recreational activities for all clients.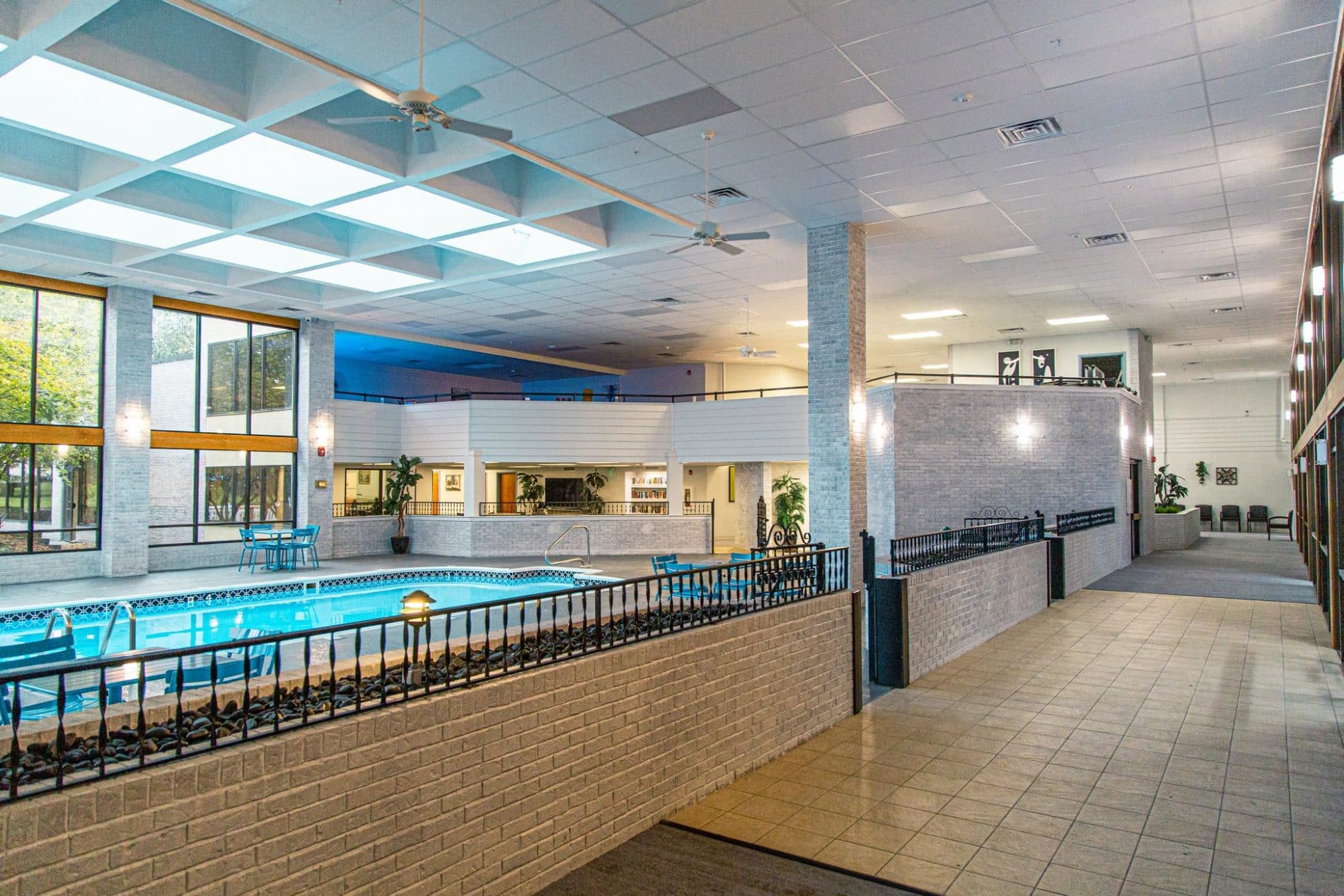 The Benefits of Attending Rehab at Lincoln Recovery
Regular Client Outings
Friendly Staff
Group Counseling
On-site Detox
Beautiful Rural Setting
Electronic Friendly
Pool and Rec Center
Medication-Based Treatments
24/7 Nursing Assistance
Our Accreditation

Testimonials
"Amazing staff, clean and comfortable environment. A more complete review to come" – Christopher
Verify Your Insurance Benefits
Insurance is one of the big question marks that looms over so many drug and alcohol treatment facilities, and for many clients it can be a source of true frustration.
At Chapters Capistrano, we strive to make recovery affordable. We provide full, up-front, transparent pricing. Based on your insurance or other payment options, we provide the closest possible out-of-pocket price quote before your stay begins.
We are passionate in our belief that recovery from addiction should be affordable—that cost should never prevent you from getting the care you need. As such, Chapters accepts most PPO insurance. We also accept all forms of payment for treatment.
If you want find out if your insurance can cover some, most or all of your rehab expenses just fill out form below. We will contact you right away! There is no obligation when you fill out our insurance form to get a quote, and your information is 100% confidential